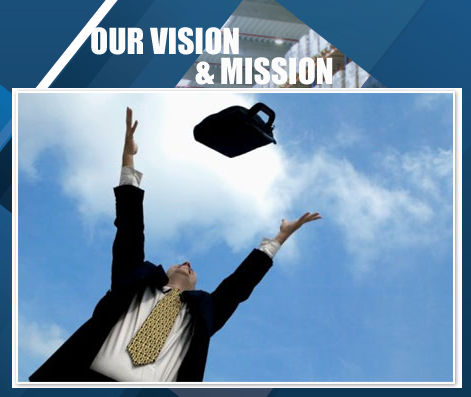 SOLUTION FOR PACKAGING
"Best of The Big"
Being the best and the largest and most comprehensive provider of tapes in Indonesia.
"TERBAIK DI ANTARA YANG TERBESAR"
Menjadi yang terbaik dan penyedia terbesar serta terlengkap untuk kebutuhan lakban/tapes di indonesia.
OUR MISSION
"Grow, Strong, Develop"
PT. Tunas Mitra Makmur will establish good cooperative relationships with the other companies, being a reliable and dependable business partner, continuously expand the network, and can provide benefit, solution for customers, employees and all stakeholders.
"TUMBUH,KUAT, BERKEMBANG"
PT. Tunas Mitra Makmur akan membangun hubungan kerjasama yang baik dengan perusahaan lain, menjadi mitra bisnis yang handal dan dapat diandalkan, terus memperluas jaringan, dan dapat memberikan manfaat, solusi bagi para pelanggan, karyawan dan semua pemangku kepentingan.